Train Better with
Better Drones
This is the place to build your career in the drone ecosystem. You can even start from scratch with no prior experience. It has something for everyone – Hobbyists to Professionals.
Cities covered by Our Services
Our teaching methodology is designed as per the DGCA guidelines.
DGCA has not only laid out a road map for the conduct of certification training as a precursor to licensing in due course of time but also conveyed the spirit behind their thoughts. We aim to adhere to the DGCA guidelines in all aspects. We conduct training in a progressive manner – Aviation related Ground Subjects – RPA Simulators – Practical Flying – and more. All activities are interspersed with adequate "Trainer – Trainee" interaction, value additions, and use of innovative techniques to make the learning experience enjoyable & unforgettable.
We prepare trainees as skilled fliers & industry-ready professionals who see themselves as catalysts in the development of the Drone Ecosystem.
This two-day awareness camp will introduce you to Drone Technology, related regulations, its real-life applications, an understanding of the drone ecosystem, and the futurist aspects of the employment of drones. This Camp has been the most sought-after activity by Schools, Colleges, and Universities.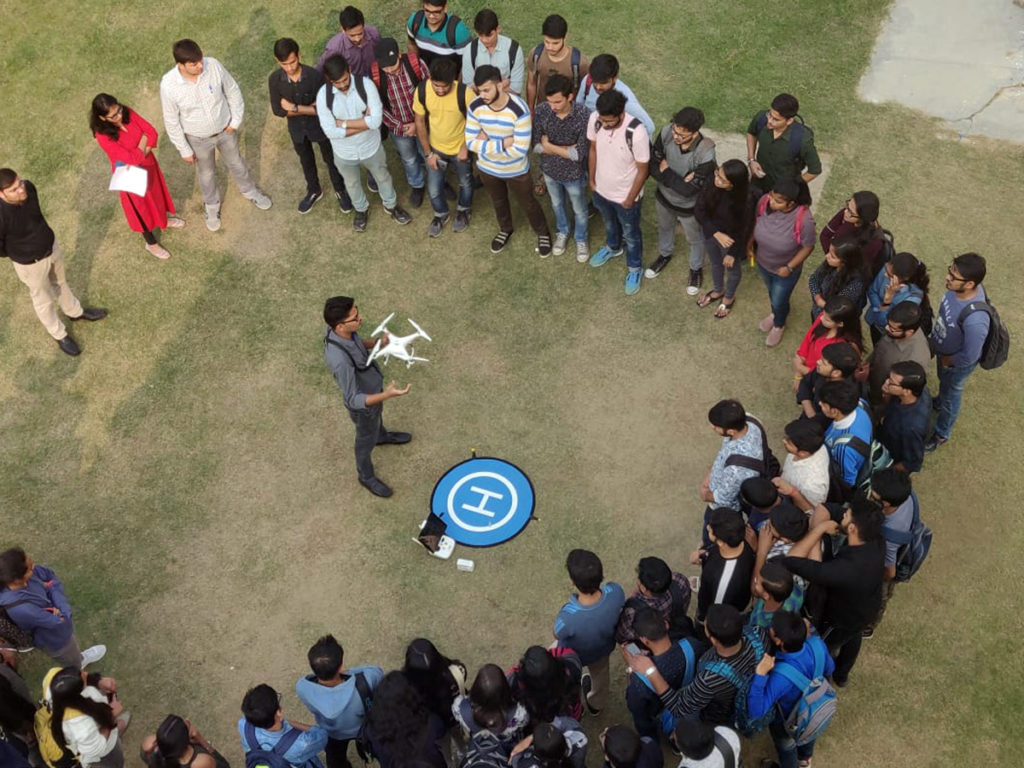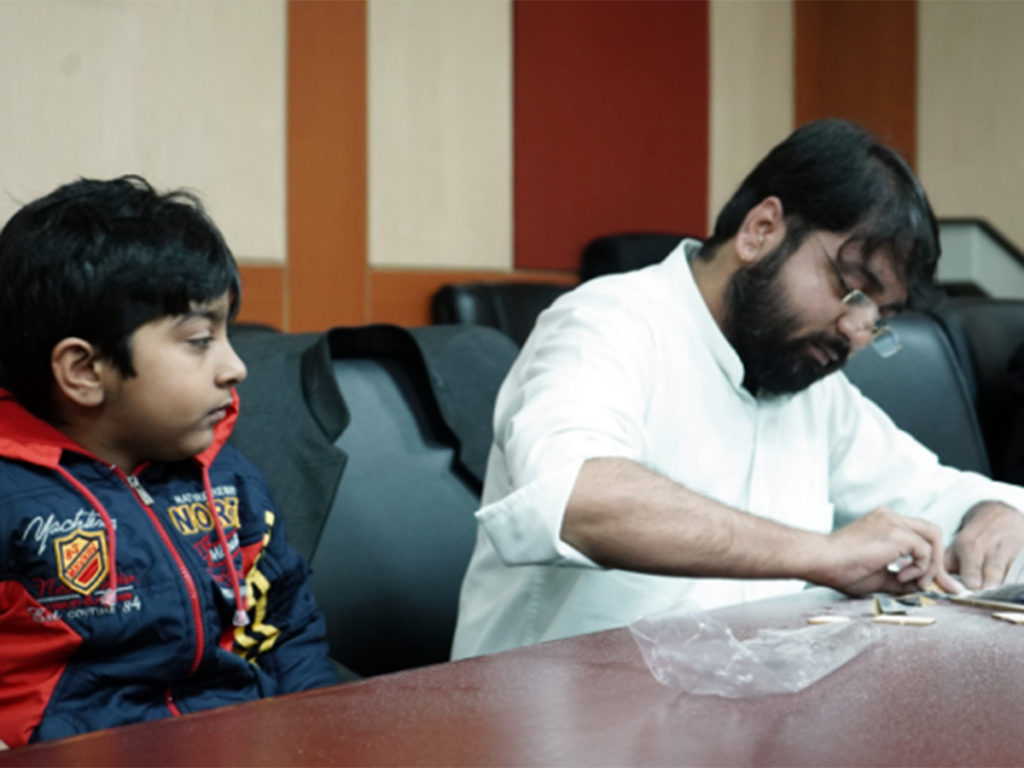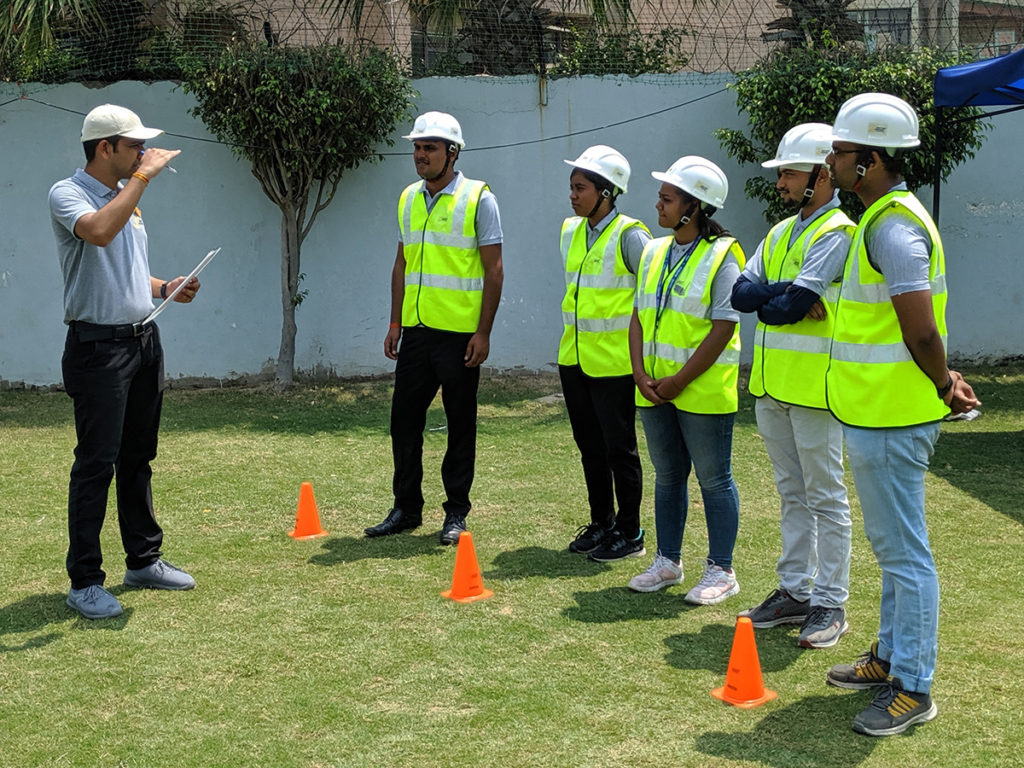 Certification Course for Drone Pilots
Modalities of Training Drone Pilots.
Since August 2018 when DGCA issued Civil Aviation Requirements modalities for training of Drone Pilots Better Drones has been working to validate the laid down syllabus & related training delivery aspects. We have already trained more than 300 pilots of both genders.
The certification course is a basic one week course as laid down vide CAR 1.0 by DGCA and consists of Aviation related Ground Subjects, Simulators & Practical Flying Training. Better Drones conducts an intensive focused weekly training camp to train Drone Pilots in Flying skills & make them industry ready with the required attitude. Our emphasis on Statutes & Regulations, Flight safety, Aviation Mindedness & responsible piloting combined with inputs of attitudinal value will go a long way in the career of Better Drones trained pilots. We take pride in our alumni.
In this course all training is conducted on "Small" category RPAs as dictated by DGCA. We provide all trainees with individual simulators, thus taking away the need of booking time slots. Complete in-house developed reading material is provided at the commencement of the course, besides the well-stocked library available for use. We lean on the likes of case studies & training films to generate interest and enhance learning. Our feedback mechanism helps us to learn from the experiences of our trainees and we grow with them.
We constantly strive to make innovative additions to our methods of conduct to enhance the learning experience. Whereas we are sensitive to the need to conform to the parameters laid down by DGCA & MoCA, we relentlessly hunt for ways to make both learnings & teaching more time-efficient. Our motto – Let our Alumni be our Ambassadors & do the talking!!
We have several advanced courses of one-week duration each. These courses lead you directly into the drone ecosystem as a readily employable drone pilot. The advanced courses cover the theoretical aspects, actual flying practice, and training on the relevant/related software. At present the courses for advanced skills are available for:
Aerial Mapping & Survey
Aerial Cinematography
Aerial Linear Videography
Aerial Industrial Inspection
Aerial Surveillance
This segment comes due to several demands from various organisations like Government & Private bodies, Corporate Organisations, NGOs and other clients looking towards creating their own Drone literate or Drone functional teams. As the name suggests, this is a fully customisable course in terms of Content, Duration, Timings, Batch Strength & Costs to cater to the unique requirements of each client.
Best Institution for drone training. Very supportive training head. Also, all the members are very cooperative. Enhanced my knowledge in the field of Drones, and got a perfect aim in this industry. Most memorable time span, and enjoyed a lot."
It was a great opportunity being part of the drone training-crash course. The trainers did a commendable job, the guys are well trained and professionally solved all our queries related to the training. I think everyone should attend the training once at least to know the benefits of drones in the upcoming future.
Best place to learn about drones from A to Z. Full detailed study of drones and the guidelines where to fly what are safe conditions to fly. Overall, my experience was pretty good there. I learned each and everything about drones thanks to their friendly and cooperative staff.